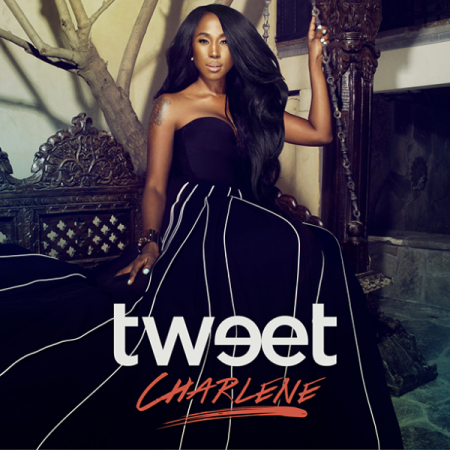 Tweet feat. Missy Elliott – Somebody Else Will
If you were wondering when Tweet would be dropping a single taking it back to her old collaboration days with Missy, February brought you your answer. Dropping the sure to be album favorite "Somebody Else Will," the two ladies came hitting hard with the throwback sound that we've been missing. Fully equipped with her "New Tweet" drops, "Somebody Else Will" gave me all of my 15-year-old life that I had been missing.
In short, thank you Tweet. Thank you so much for giving us what we needed.