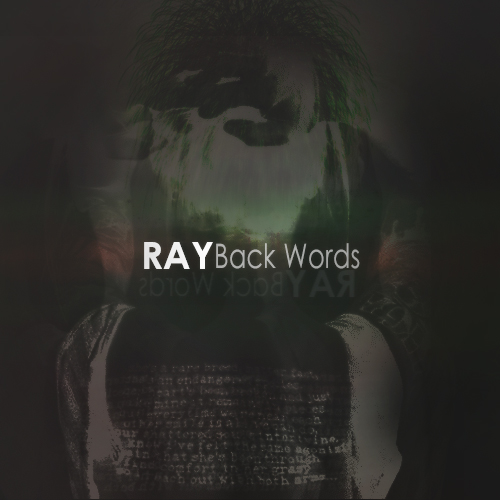 Male and female sibling duos are pretty rare in music, but up-and-coming group RAY look to change that.
The Los Angeles based duo, comprised of brother and sister Sean Ray and Chanelle Ray, caught our ears with their brand new buzz single "Back Words," off their forthcoming EP Rehabilitation. On the track, which was produced by Mantra and written by Kesington Kross, the duo assume the roles of lovers battling a rocky relationship while attempting to make it work.
"Knowing we shouldn't go back, wards / Saying things we can't take back, words," they sing on the chorus.
Take a moment to check out this emerging sibling duo below, what do you think?