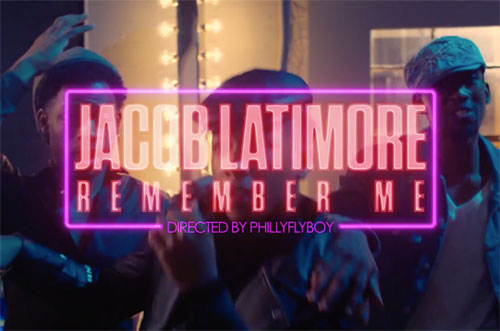 Don't sleep on young Jacob Latimore!
The 19 year-old singer/actor is definitely showing off his dance skills in the new video for his current single, "Remember Me."
The visuals for his new single about remembering all the good times he's had with his girl, is set around the concept of an elderly man trying to evoke memories of the love he's shared with his wife of 40 years.
In the flashback sequence, Jacob dances his way into his girl's heart, which is reminiscent of the style of classic Michael Jackson videos. In the end, we're left with the question of whether the wife remembers her husband and their love.
After all that heartfelt dancing how could she not remember the love of her life?
Check out the video below.
–Words by Jamila Wright