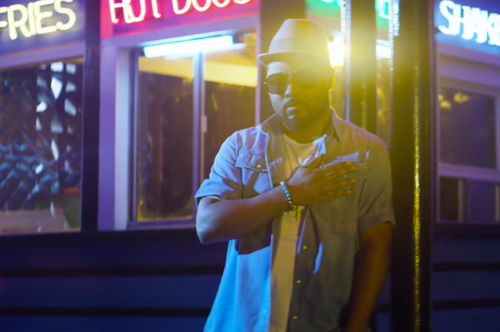 Musiq Soulchild surprised fans everywhere this past January with the release of his comeback-to-R&B single "I Do." Now, the soulful singer-songwriter debuts the official music video.
The romantic record deals with drama between a couple as Musiq reminds his mate that there are times when they both can not stand one another, but that does not take away the love that he has in his heart for her.
"Sometimes I don't like you / You always got a problem with anything that I do / I don't always understand everything about you / But I know I just can't live without you / So yea I do, I do," he serenades.
The Eavvon O'Neal-directed video showcases the hate-to-love relationship woes that many can relate to.
"I Do" is the first single from Musiq's forthcoming eighth studio album Life on Earth, due April 15 via eOne / My Block Inc. The album is available for pre-order on iTunes now.
Check out the video, along with the album cover and tracklisting below!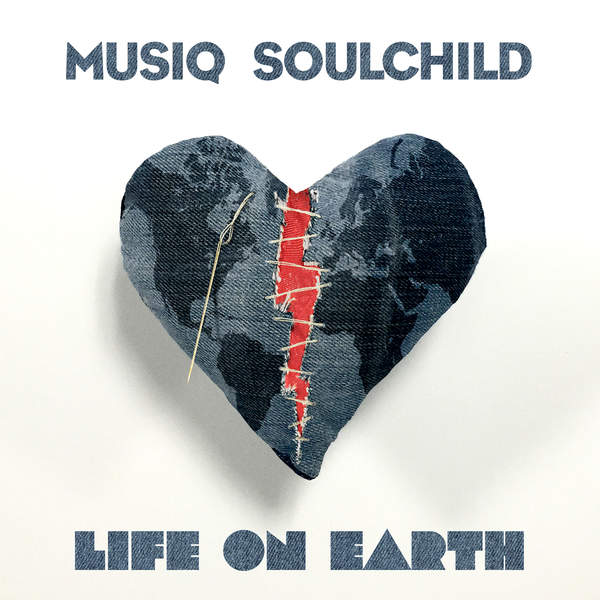 LIFE ON EARTH TRACKLIST:
01. Wait a Minute
02. Who Really Loves You
03. Heart Away
04. Loving You
05. I Do
06. Changed My Mind
07. Walk Away
08. Far Gone
09. Part of Me
10. Alive and Well
11. The Girl
12. Life on Earth
13. Outer Space (Bonus Track)
14. Who's to Say (Bonus Track)