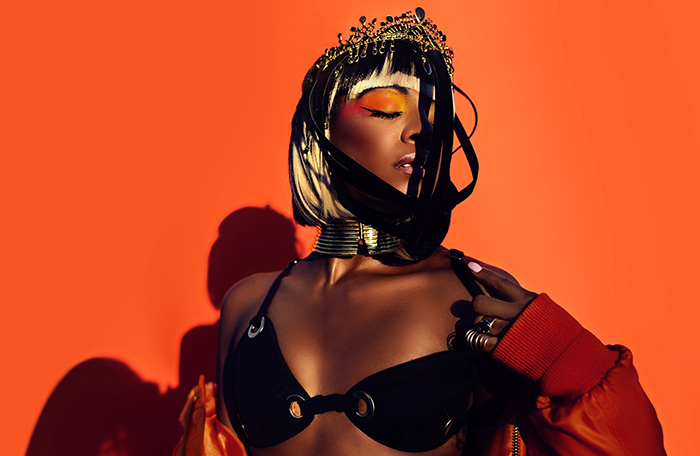 After delivering YouTube's first live 360-degree performance last week, Dawn Richard aka D∆WN gets "Honest" with her new single.
Over an atmospheric production with uptempo moments, D∆WN sings about love gone wrong, letting an old flame know that he was just a "temporary high," even if the sex was good.
"I never really got over the dumb sh*t you put me through / Still bringing up old sh*t like it's brand new," she sings.
According to a press release, the Kingdom-produced collaboration is part of a bigger body of work between D∆WN and the Brooklyn DJ-producer, which will be released on L.A.-based record label Fade to Mind.
Take a listen to the sensual single below.