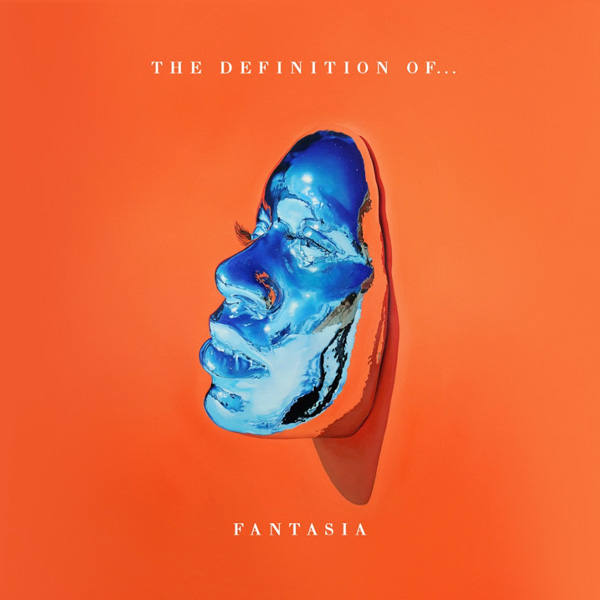 Following her country inspired tune "Ugly," soulful songstress Fantasia delivers fans another taste of her forthcoming album, with the new song "So Blue."
A groovy, musical track lays the groundwork for Tasia to sing more of a somber message about love gone awry. While she's learned that two wrong's don't make a right, Fantasia makes us feel that learning from the situation will eventually make her stronger.
"See, a lot of times, when things happen, you react in the moment and you're not thinking about anything but trying to get that person back or making that person hurt like you hurt," she says. "When you have time to sit back and think about it, it's too late. The damage is already done."
Fantasia has also revealed the cover art for her fifth studio album, The Definition Of…, which is due out on June 10.
Take a listen below.