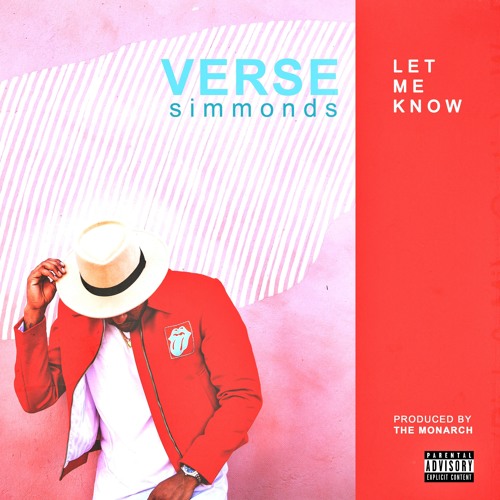 Singer/songwriter Verse Simmonds returns with new single, "Let Me Know," off his upcoming album To All the Girls.
Setting himself up for a fun night with two ladies, the R&B hitmaker lets it be known that he's fully aware of how their night will be going down.
"Body language, I can read your body language / I can see your real intentions, y'all ain't foolin anybody / So right after the party, we're gon' have ourselves a party," he sings.
Take a listen below.