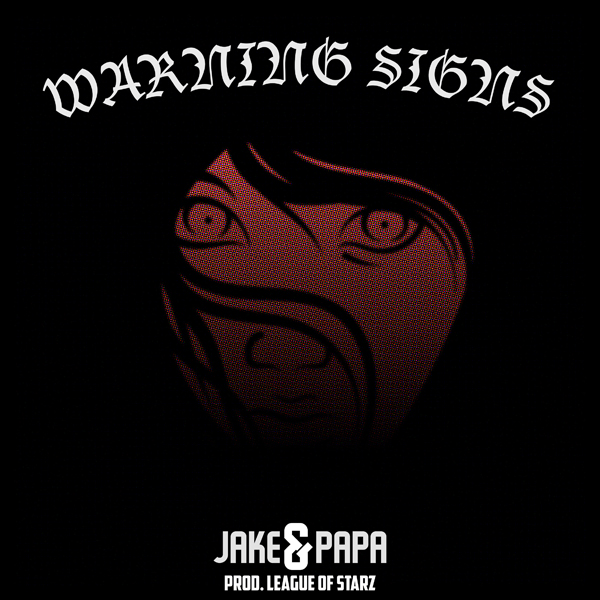 R&B duo Jake&Papa brought a battle to bedrooms everywhere with their 2015 mixtape Sexual Warfare. Today, the L.A. natives return with the premiere of "Warning Sings," a reflective mid-tempo burner about finding out the hard way that a love was never meant to be.
Over the aurally pleasing League of Starz production, Jake&Papa lay their heart on the line, admitting to falling victim to trusting the wrong woman.
"Why did I try, why did I try to make you happy / Knowing you ain't even happy with yourself inside / You don't like how I make my money, you only like how it spends," they reluctantly sing.
Jake&Papa are prepping for another big year, as they are coming off touring and their performance at Power 106's "Valentine's Day Crush" concert in LA. The brothers are currently cooking up their next project, titled 'Dark Scale Blues,' with the first single "Birthday Girl" on the way next month.
In the meantime, take a listen to the premiere of "Warning Signs" below.