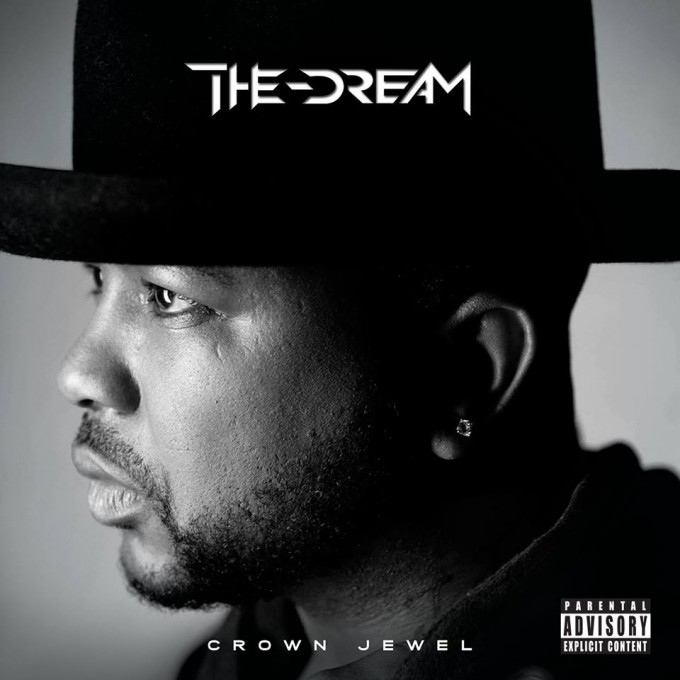 What in the crown jewels is going on??
On Monday night, some fans noticed that a bunch of new songs from The-Dream had popped up on Soundcloud, via their new premium streaming service, Soundcloud Go.
It has since been figured out that the tracks were actually apart of the hitmaker's previously unreleased and anticipated 'Jewel' EP, which he had last promised to be released in July of 2015.
The second half of his double album Crown Jewel has now surfaced on other sites and blogs, most likely from someone ripping the tracks from Soundcloud.
The 10 tracks available to preview on The-Dream's Soundcloud account are only visible to U.S. visitors and are not listed as part of any playlist. The project isn't available on any of the other retailers or streaming services, yet.
Dream has not mentioned the album, or leak on social media yet. The EP was supposed to be released on Capitol Records, who he left just three months after signing. He had explained the business side to his deal and why it was not possible for him to release the project at the time.
This past February, Dream told fans on Twitter that Jewel would be released soon via The FADER.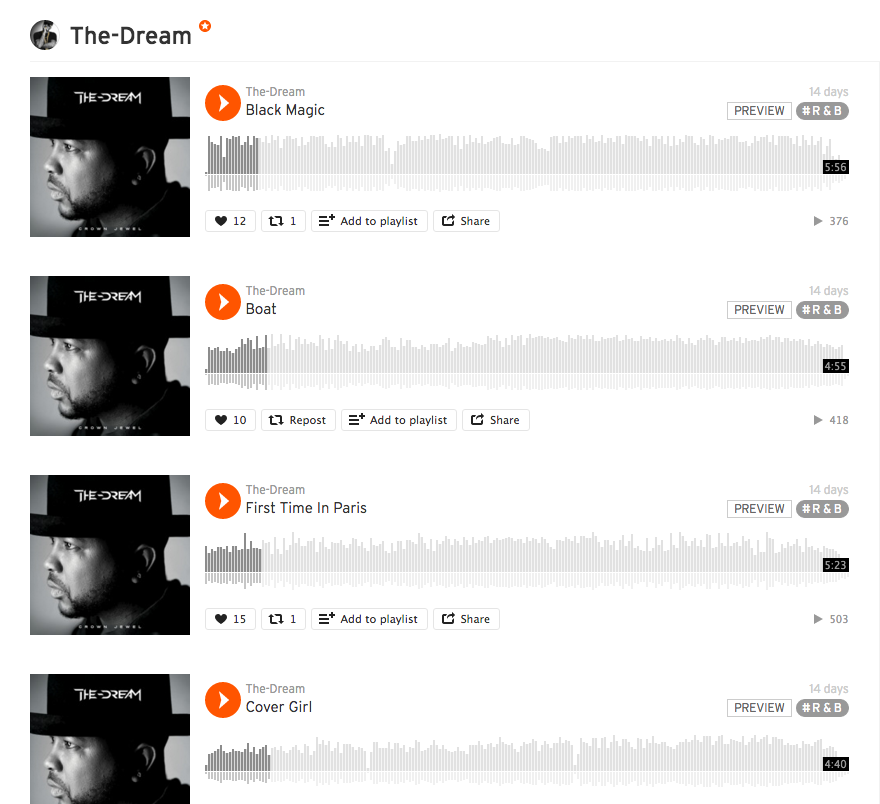 Rumored Tracklist:
01. Royalty
02. 90s Love
03. Black Magic
04. Love Me Back
05. First Time In Paris
06. Boat
07. Cover Girl
08. I Love You
09. Butter
10. Transparent
via HHNM