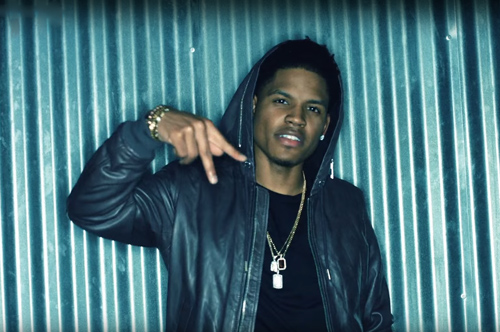 Malachiae Warren is feeling himself with this one!
In the new visuals for his single, "Minute Made," the young singer takes the simple approach by sticking to the concept of "less is more." He hones in on the Atlanta culture that's raised him, and with his gold grill and undeniable southern swag, he adds personality to this gritty, yet simplistic video.
Opening up with a young woman who's covered in tattoos, the visuals show the rising star enjoying her company and basking in his own confidence. While the song continues on, we see the two play a game of cat and mouse as he uses the verses to brag about all the reasons she'd go home with him that night. In the end, of course he gets the girl because he "ain't with the games" and she's "the only thing missing."
Check out the video below, and you can pick up Malachiae's new EP 'Heard U Was In My City' on iTunes now.
–Words by Jamila Wright