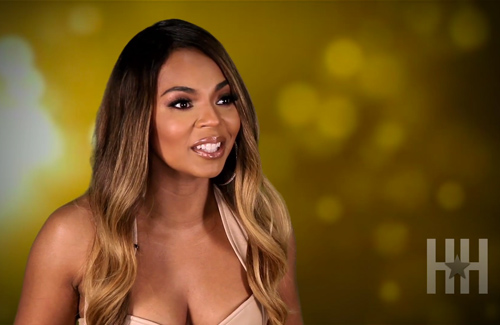 Throughout her 15+ year career Ashanti has continued to thrive in many areas of the entertainment industry. Coming off the premiere of her latest acting and producing role in the movie Mothers and Daughters, the quadruble threat stopped by the HipHollywood offices for a new interview.
During the chat, Shanti opened up about the longevity of her career and spilled a little tea on her Murder Inc. days and how she was able to reconnect with label mate Ja Rule after his incarceration. She also gave a few deets on her next album, which she is recording now and hopes to release by the end of the year or top of next.
"It's always tempting to do something new and different, [like] 'this one is doing this and this one is doing that,' but I think it's very important to stick to your roots," she stated about the direction of her new music.
Check out the interview with the former First Lady of Murder Inc. below.