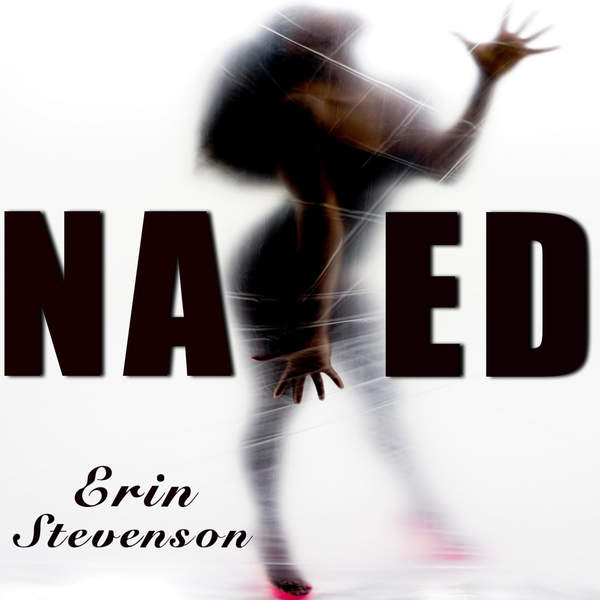 Well she's back again. Fresh off a pause from Janet Jackson's "Unbreakable World Tour," R&B songstress Erin Stevenson drops another bomb to infiltrate all music lovers' hearts. Her new single "Naked" was released in the beginning of May, and received a huge co-sign from Janet herself.
Excited 4 my friend @ErinStevenson. She rocks as my backup singer & released her 1st single, Naked. Check it out U guys. So proud of U Erin!

— Janet Jackson (@JanetJackson) May 2, 2016
Erin admits, "I'm still on a high from the release and I'm still amazed at what she did. I told her once again, she's changing my life. She's truly a queen and an angel." Erin was introduced to the world back in Sept. of 2015 with her well-received EP Hot Damn. We claimed her to be one to watch and now she's giving us the same funky, old but new school R&B with her feel-good single.
On the opening line Erin sings, "If you can see me not just underneath my clothes, but even deeper, you've got me exposed." It has all the makings of a summer smash… after all it is called "Naked."
Turn it up and check out the lyric video below. The single is available on iTunes and everywhere digital music is sold now.
For more info visit www.erinstevensonmusic.com and follow Eric on Twitter and Instagram at @ErinStevenson