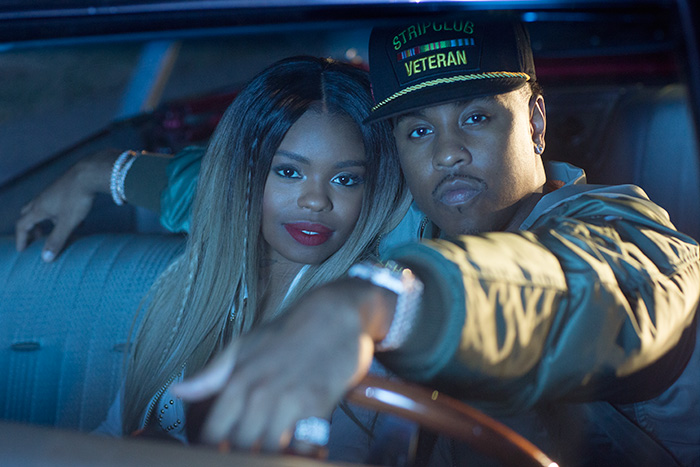 Buzzing artist Dreezy turns up with the release of the visuals for her breakout hit single "Body" featuring Jeremih.
With a house party theme, the Chicago natives get lit with their crews, while Dreezy sings about how she's been "poppin' like a 40" since a shorty, and Jeremih cozies up against her and they grind to the infectious track.
Last year, Dreezy released her five-track EP From Now On and she is currently readying her full-length debut album.
Peep the sexy video below.