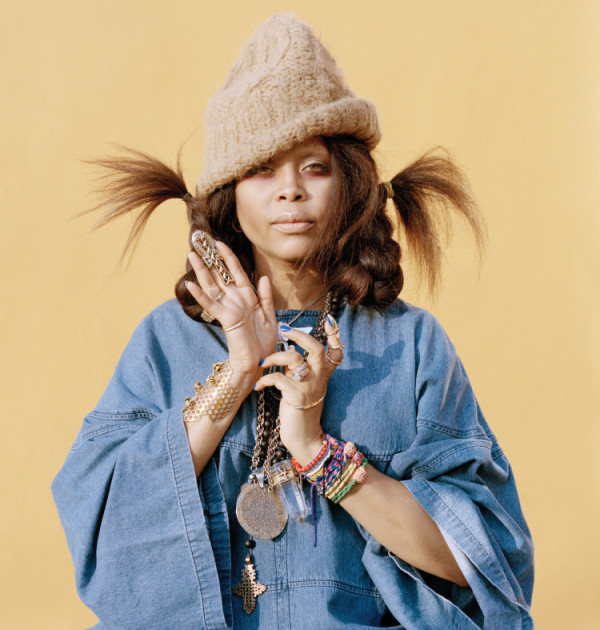 Badu Badu BADU!
A favorite amongst a slew of artists, PARTYNEXTDOOR's latest hit "Come and See Me" featuring Drake has now gotten the remix treatment from none other than Erykah Badu.
Labeling it an official duet between the two artists, the soulful songstress takes the side of the woman PND is calling out to, as they go back and forth about hooking up and spending time together.
"You hit me up like do you want to hang right now? / I'm on the south side up on Martin Luther King right now / Do you own a watch do you know what time it is right now? / It's after 2 AM and that's asking a lot of me right now," she sings.
Badu shouts out the class of 2016 with the release of the remix. "THIS 1 IS 4 THE CLASS OF 2016," she wrote.
Take a listen below!