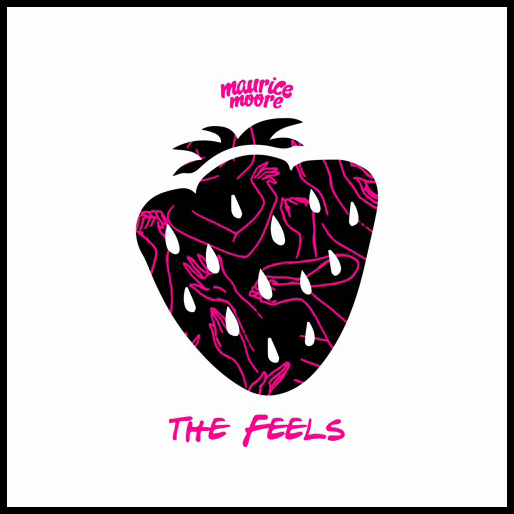 Young Maurice Moore is back once again and he's on an emotional mission of discovery.  The 19-year-old R&B crooner breaks down an intimate relationship on the mechanical styled track "The Feels," produced by TheAuracle and Sober Rob.
"When I say your name girl, that gon' give you the chills / I love the feels going through your body / Kissing your pretty face, takin' your breath away," he sings.
"I wanted to show you a different side of me with this creation," explains Maurice in a message that he posted with the track. Continuing, "This song is deeply intimate and sensual – it embodies the intense energies that move us when we get in our feels ;) Turn this song on, relax and lemme give you the feels."
Take a listen below.