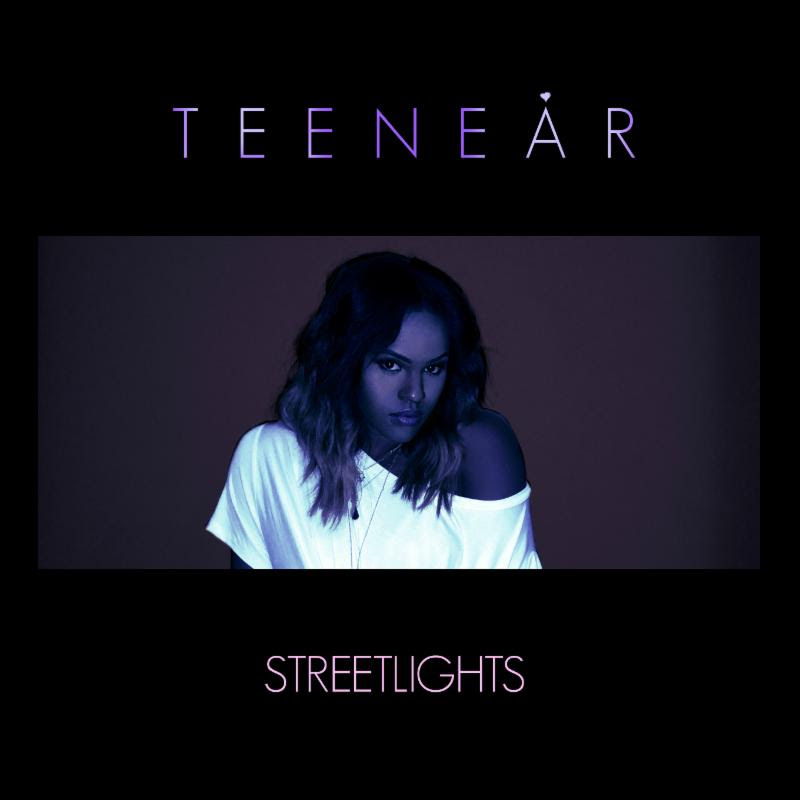 Miami based singer on the rise, Teenear, returns with the brand new single, "Streetlights."
Fans will love the fun, positive vibe of the track from the up-and-coming teen singer, who has been performing since she was five years old and has been compared to superstars like Brandy, Jordin Sparks, and Zendaya.
"The song is about how I'm in a relationship and with us being so young, we don't always have all the time in the world to be with each other, so when we do get the time, let's just give it our all. Let's dance, have fun, and enjoy the moment," says Teenear.
Check out the single below.