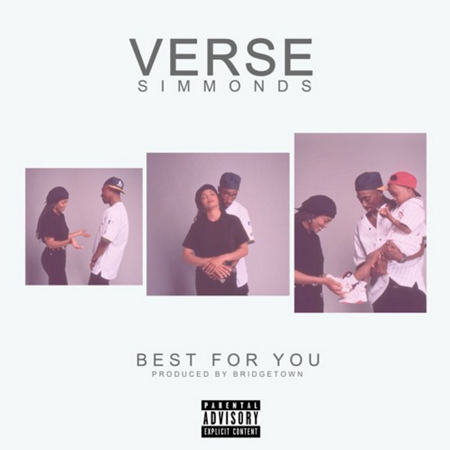 Win some, you lose some, but if you learn some you lost none!
Verse Simmonds returns with the third song off his upcoming project To All The Girls. Titled "Best For You," the R&B hitmaker speaks some real truth on certain folks relationships these days.
Over a sample of SWV's "You're The One," the singer/songwriter sings out to a girlfriend that his actions and infidelity might actually be the best thing for her, because he's not going to be the one for her.
"So baby it's the best thing for you / 'cause I might be the worst one for you / Maybe after all the time, you needed more than half my time / So maybe he's the best thing for you," he sings.
Take a listen below.