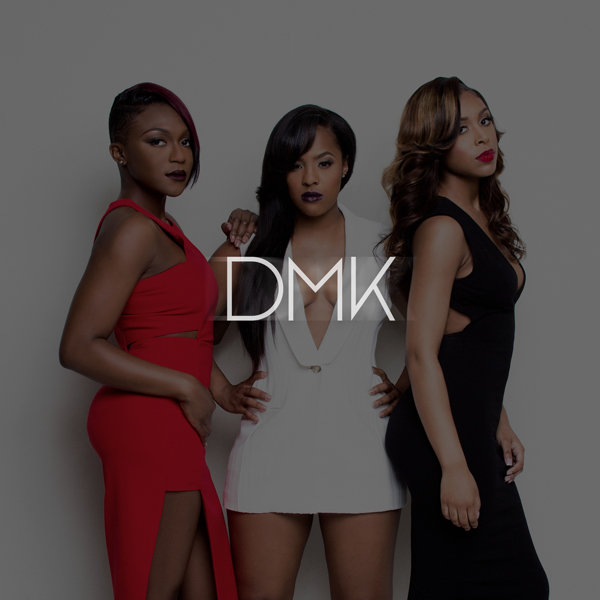 Fresh off their appearance on FOX's Empire, Detroit based R&B trio DMK drop their 6-track self-titled debut EP.
The girls have already been making waves with their first single and video "Love The Way You Love" that premiered on TIDAL Discovery and was featured as a Hot Track on Apple Music. DMK has been catching the attention of a lot of heavy hitters as of late by simply doing what they do best–sing! One of the groups biggest influences is singer, Brandy whom they had the opportunity to meet backstage at the legendary Broadway play Chicago last year. She had nothing but praises for their gift of melody; showering them with words of encouragement and even harmonized a bit with them.
It seems DMK is poised and has what it takes to be the next big girl group in the music industry. When asked about goals for their music, Melanee simply says "It's time for girl groups to make a comeback in R&B music. We want to be that group."
Stream DMK's EP below, and you can pick it up on iTunes now.