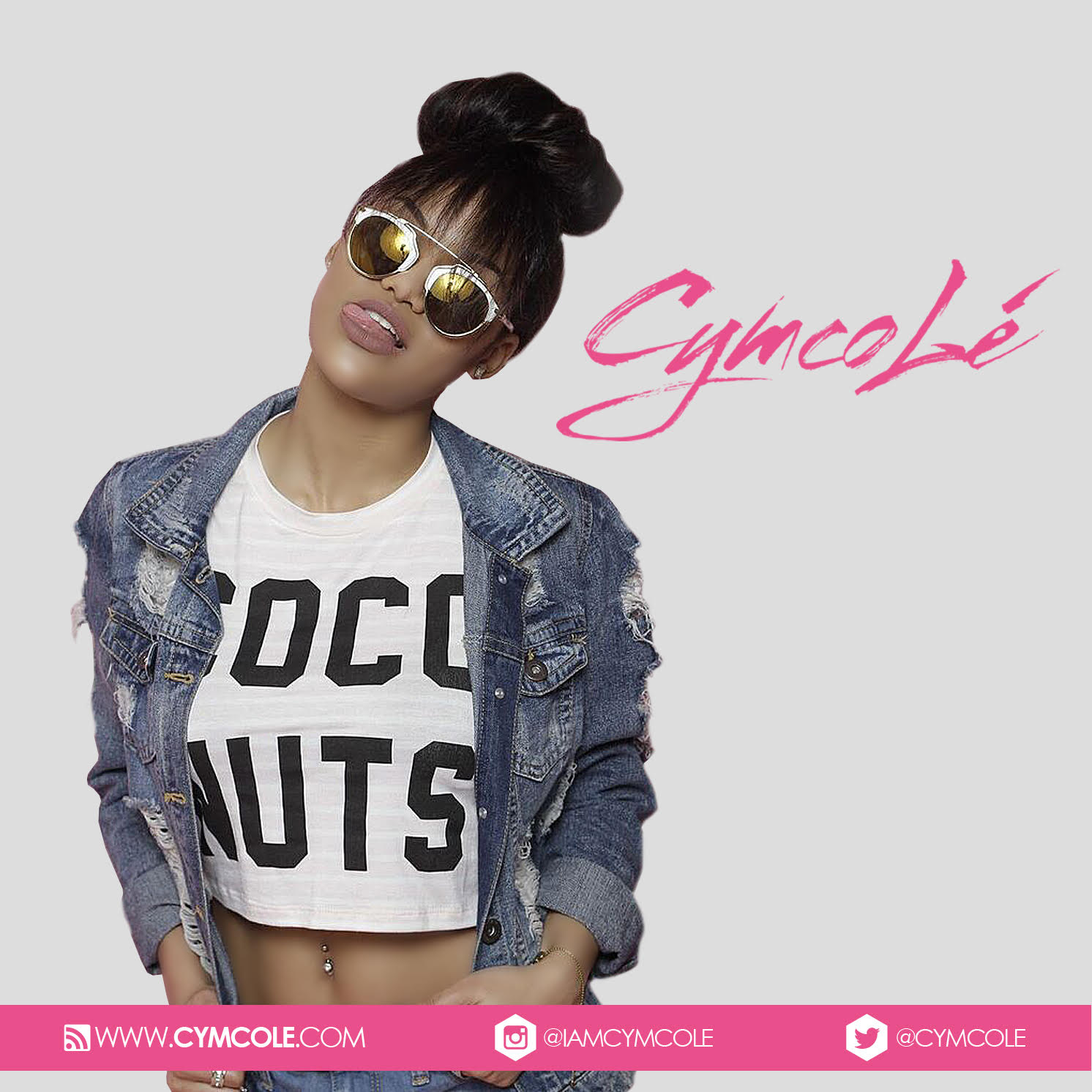 ThisisRnB fam meet CymcoLé.
Pronounced Sim-co-lay, this emerging artist has been picking up some traction being featured on BET, VH1, Hot 97 and more. Who is she you ask? She's a 19 year old former All-State lacrosse player who dropped the stick and mask for audible expression–music. Equipped with vocals and dance moves are not her only talents either, she's also the daughter of hall of fame baseball player Barry Larkin and the sister of Brooklyn Nets player Shane Larkin. So I can only imagine the kind of work ethic this young talent has.
They say hard work beats talent when talent doesn't work hard. Imagine when you have both… I have a good feeling about this one.  Don't believe me just watch!
Take a listen to her debut single "Bombs Away" after the jump (Ol' head blogger term), and let me know what ya'll think?
–Words by Brian Allonce