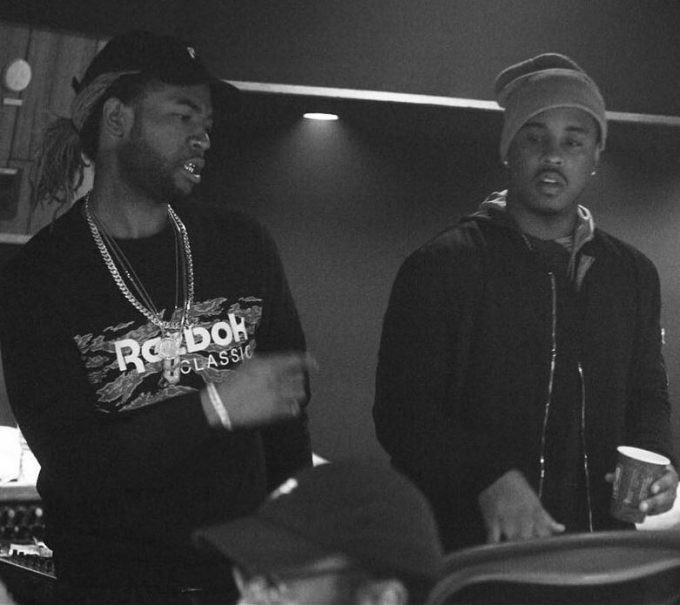 Late Night Parties!
In an interesting surprise this week, Jeremih has announced that he is working on a full length project with PARTYNEXTDOOR, and it will be titled 'Late Night Party.'
During an interview with Real 92.3 L.A., the R&B hitmaker revealed that he and PND have been working on a joint album, and it will be coming soon. Although he didn't share details or a specific release date, Jeremih also shared that the final project in his "Late Nights" trilogy is called 'Later That Night,' and he will release it after the PND album.
Most recently, Jeremih appears on the brand new DJ Mustard single "Don't Hurt Me," which also features Nicki Minaj. Jeremih and PND previously worked together on the Drake song "With You" off of his No. 1 album, Views.
Check out Jeremih's album announcement below.
.@Jeremih just told @NinaChantele that he has a new album with @PARTYOMO on the way! ? pic.twitter.com/F4lCyZdieS

— REAL 92.3 LA (@Real923LA) June 16, 2016
Two months ago, Jeremih teased the collaborative project with a photo on Instagram. He shared a pic that featured both singers in the studio with the caption: "Me & PND Got Some For Ya." Currently, Jeremih is touring overseas. He will play shows in Belgium, Netherlands, France, and Switzerland in the coming weeks. His run across the pond wraps July 10 after a performance at the Wireless Festival.