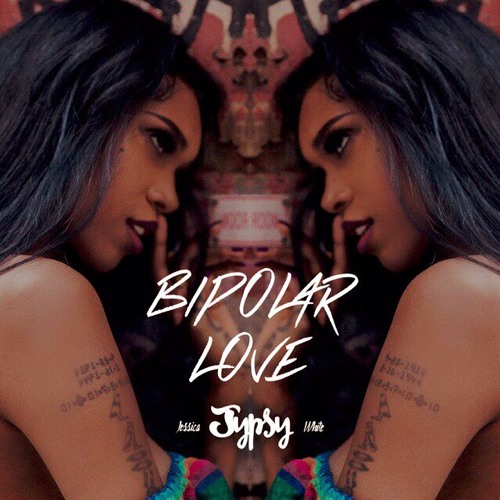 Supermodel Jessica White has conquered the fashion world, and now she is finally making a public transition into her first love–music.
Most aren't aware that the Victoria's Secret Angel can sing or had a background in music with a church upbringing, and even a teen girl group.  Now, as she co-stars in the new E! reality show 'Famously Single,' the New York native had debuted her very first single and alter ego Jypsy.
Titled "Bipolar Love," White penned and produced the song herself, which has a rock/soul vibe, and details a back-and-forth relationship.
"Did you know, you're my bipolar love? / You're just enough, you're just enough," she sings on the guitar heavy chorus.
In recent press interviews, Jessica revealed that she has been in love twice in her life, one of which was with Trey Songz. "He's the only man that actually knows the real me," Jessica told ESSENCE. "He brought me closer to God, loving him and his mother that helped me get closer to my mother. And, he loves his family, he's nothing like the world thinks he is, he's got the kindest heart I've ever encountered in my life. He's an amazing guy and I'm proud of that one."
Take a listen to Jypsy's breakout single below… What do you think?