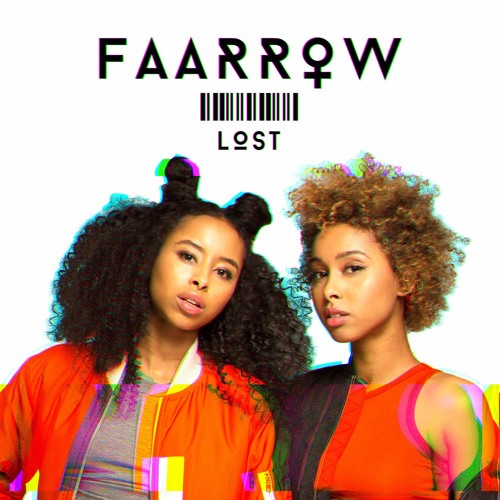 Meet FAARROW, an emerging pop duo, who bring international culture to modern pop music with a commanding sound, and powerful message. Made up of Iman and Siham Hashi, the sisters fused the meaning of their Arabic names Iman ("faith") and Siham ("arrow") to create their name.
Born in Mogadishu, Somalia, their mother was a diplomat whose work stationed the family in various countries, including Saudi Arabia and Germany. After war broke out in the early '90s, their family fled to Toronto, where the sisters began to develop their musical abilities. Afraid to tell their parents about their dreams for fear of the cultural taboo in their conservative, "traditional" household, Siham and Iman eventually packed up and moved to Atlanta. Within six months, they signed a record deal with Universal Motown, becoming the first female artists of Somali-descent to sign a record deal with a major U.S. label. But as time passed with no release in sight, Iman and Siham found themselves on the move again, this time to Los Angeles to start a new life and new sound.
Their music has evolved into a drum heavy fusion of world, hip-hop and pop music that is influenced by the Spice Girls, Mariah Carey, Michael Jackson, Whitney House and Mika. FAAROW linked up with music producer and actor Elijah Kelley to create their debut album for Warner Bros. Records. In the meantime, the pair are preparing a 5-song debut EP, titled LØST.
"I heard what you said about me / You curse my name while you smile at me / Throwin' ya rocks when I can't see / But you keep on playing Monopoly, and I'm goin' to build a monopoly," they sing.
Take a listen to the catchy title track below.