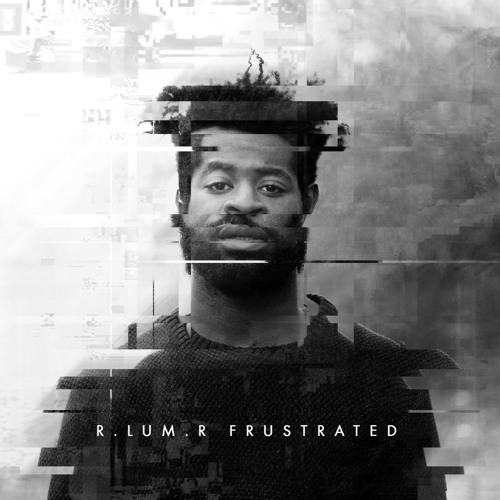 Emerging artist R.LUM.R is "Frustrated" on his latest single, but his pain is our pleasure.
The Nashville native is surely soon to be on everyone's radar, and we hope there is much more where this intoxicating gem came from. A taste of Future Soul if we had to simplify it, but the track is deep in ups, and downs, lights, and darks. Synths carry weight into a punching beat, and then a roller coaster ensues, which the singer-songwriter glides across with an outstanding falsetto.
"I'm not alright right now / I'm having trouble seeing you for what you do / I'm not alright, worn down from make believing that you love me too," he passionately sings on the pre-chorus. R.LUM.R has clearly gone through some sh*t, but like we all have, and we have a feeling his feelings will bring out some of your own.
#PressPlay below!