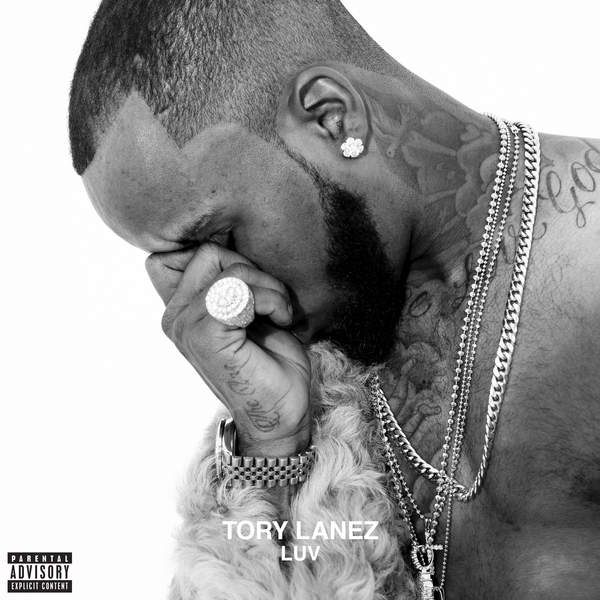 Tory Lanez found mega success with his breakout official debut single "Say It," and now he is tasked with following it up with another radio hit. That shouldn't be too hard for the talented artist, and today he looks to do so by joining in the revived Dancehall craze with the brand new single "LUV."
Borrowing from the popular party song, "Everyone Falls In Love" by Tanto Metro and Devonte, the Toronto native brings the classic to the modern day with another catchy remake.
"Everyone falls in love sometime / I don't know about you but it ain't a crime / If you let me love ya love ya love ya for long time baby / If you let me touch and if let me love ya til the morninnnn…If you let me love ya," he chants on the infectious chorus.
Tory is going to keep convincing them to love him. Take a listen to his brand new single below!
You can pick up "LUV" on iTunes now.