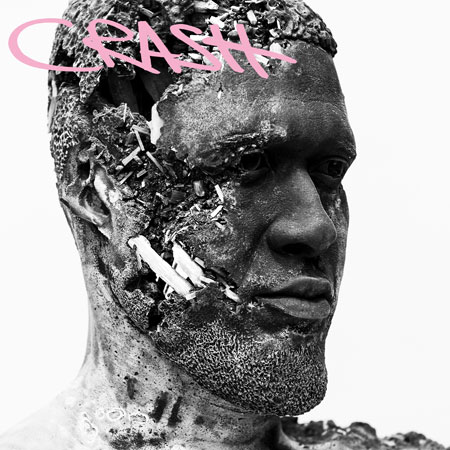 As promised just yesterday, Usher has returned with two brand new songs!
After debuting the Master P-inspired "No Limit" featuring Young Thug on TIDAL, the R&B superstar comes through with "Crash." This time around, the R&B crooner flaunts his falsetto over a pulsating rhythm as he gets honest with the woman he loves.
"Would you mind if I still loved you? / Would you mind if things don't last? / Would you mind if I hold onto you? / You said that I would crash," he sings.
Usher is readying his eighth studio album Flawed, which is reportedly set for a July release. Fans can catch him at the BET Experience at L.A.'s Staples Center on June 24.
Take a listen to "Crash" below.