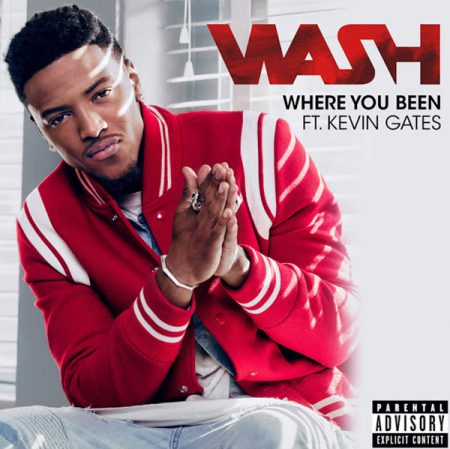 Wash and rapper Kevin Gates want you to come out of hiding in their new single, "Where You Been".
Fusing R&B with a trap sound, the song hosts a series of questions and a sense of admiration for a certain lady that each one of the guys has their eyes on.
"I done looked my whole life / Baby, where you been? / Promise I'll hold you down girl, through the thick and thin / Never thought I'd meet someone like you, but then I did / Tell me where you been, baby / Tell me where you been," Wash sings out over the summer track.
Take a listen below: