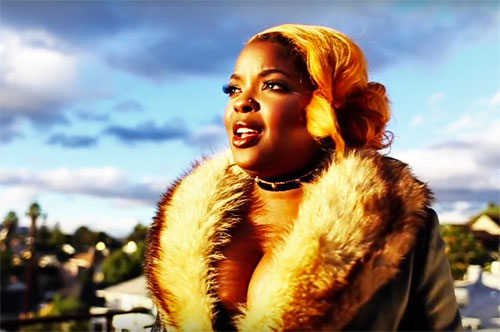 You Better Sing Nicole!
R&B songstress Nicole Wray, now known as Lady Wray, has recently returned with the brand new single "Do It Again," on indie label Big Crown Records.
The triumphant, soul drenched record is the first offering from the singer's forthcoming album Queen Alone. Over the commanding instrumentation, Wray belts out with outstanding vocals about a lost relationship that she would willing give another chance.
"We rolled the dice, and we lost in the end / Though our luck has run out, I would do it again," she sings over booming percussion and hair raising horns.
Check out the single and video below.