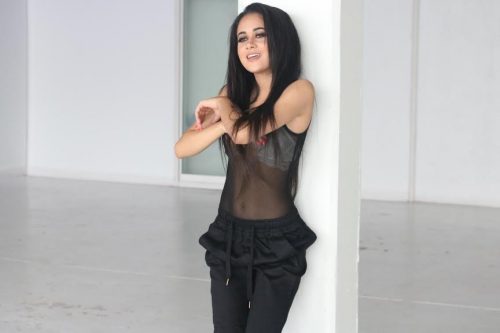 R&B newcomer Kiersten Anais releases the visual for her latest single, "Standards".
Giving us the standards in story form, the 18-year-old singer may be small in stature, but she packs a big punch vocally. Delivering a tale that some women know all too well, Kiersten gives her man the axe after finding out that theres more to the story with her beau and his one too many "homegirls".
Though this is her first round on the site, we have a feeling that we'll be seeing more of what she has to offer.
Take a look at the visual for "Standards" below: