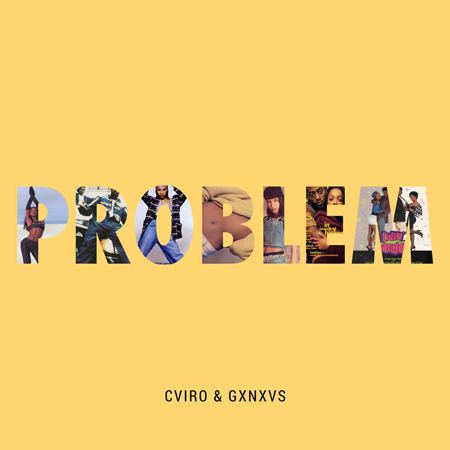 International artists are often flying the flag for feel-good '90s inspired R&B and Soul, and that remains the case with Australian singer CVIRO (pronounced 'Cairo') and producer GXNXVS (pronounced 'Genius').
The duo have reunited for the infectious new single "Problem," which juxtaposes a throwback funk with modern future soul. CVIRO's entrancing vocals perfectly intertwine with GXNXVS' bouncy, synth-driven melodic track.
"Love my precious baby, my special kinda lady / I'm lost without my baby / I can't deny how I'm feeling," sings CVIRO on the catchy hook.
He might be feeling the pains of breaking up with his girl, but the singer makes us feel pretty good, and we feelin' the '90s themed artwork too.
We got no 'problems' with this one, take a listen below.