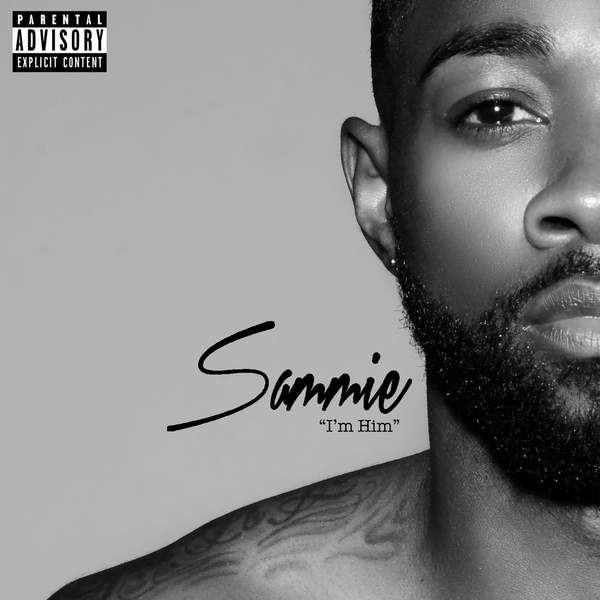 If chivalry is dead, then Sammie wants to bring it back.
The R&B singer has been mostly quiet since the release of his 31872.0 EP, back in March, but felt compelled to break his silence after noticing real men are fewer in numbers these days. He sings about as much on his newest single, "I'm Him." Sammie explained the motivation behind the track on his Soundcloud.
"I derive from an era where it was perfectly ok to praise a woman, to court her and show her off. It wasn't solely based on her physical attributes. I felt it was time to resurrect that content that gave women hope again. That's why I wrote 'I'm Him.' I'm that guy to show you different."
Over a scaled back beat from The Doh Boy, Sammie shares how he stands apart from other men ("they ain't even tryna get to know you") and insists that he'll appreciate a woman like she's never been appreciated before. It's not about the flash for Sammie, it's about taking the action to be good to her. And that's a welcome change of pace these days.
Listen to Sammie's "I'm Him" below.
–Words by Bradford Howard