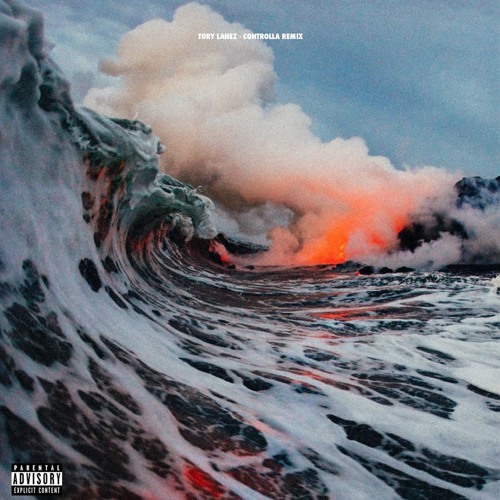 Tory Lanez fans love to argue how he is better than Drake, and the multi-talented artist is certainly attempting to come for Drake's crown, as he says in about every recent interview.  With the success that Drake has had with his hit singles "One Dance" and "Controlla," Lanez seemed to follow suit with his Dancehall inspired new single, "LUV."
Now, the Toronto native takes a stab at "Controlla" with a remix of his own.
"No one gyal can satisfy me / Mi need more fuel for the lime green / Mi nuh know one gyal can deny me / Mi know seh mi chain shiny but why pree?," he sings.
Tory has a busy summer of touring, and he is putting the finishing touches on his official debut album, I Told You, which is due out later this year.
Check out his remix of "Controlla" below.