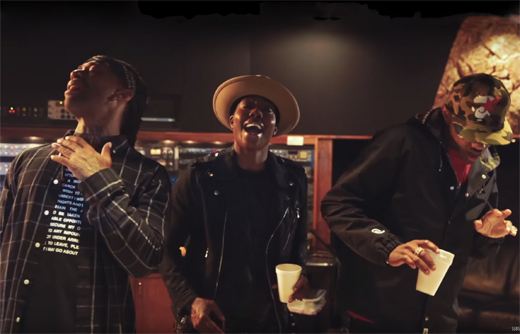 Burgeoning singer/songwriter Tish Hyman follows up the release of her debut project, Dedicated To, with a music video for "Dreams" featuring Ty Dolla $ign and Fabolous.
The Bronx native connects with Ty$ and Fab in the studio for the chilled out visuals, as they smoke, drink, and encourage listeners to stay on the path of following their dreams. Hyman has written for Alicia Keys, Jill Scott, Kelly Rowland and more.
"Don't let where you are from determine where you are going," says Tish. "I'm from the Bronx, from the hood. I've been down and out. But I've always followed my dreams. Always. That's why I'm here doing what I'm doing now, and that's really what this entire album is about."
Check out the video for "Dreams" below.