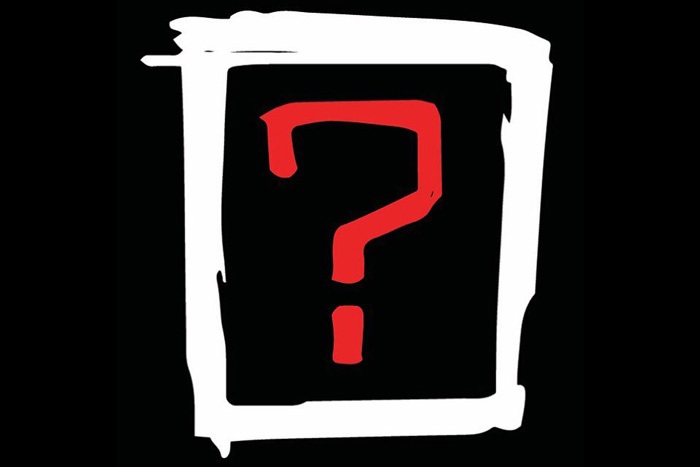 The world is hurting in so many places, and the Black Eyed Peas want to do their part to help.
Thirteen years after releasing their inspiring hit single "Where Is the Love?" the Grammy Award-winning group have recorded an updated version featuring some very famous friends.
In addition to will.i.am, Fergie, apl.de.ap, and Taboo, the star-studded lineup includes Diddy, Mary J. Blige, Jamie Foxx, Nicole Scherzinger, The Game, Jessie J, Andra Day, Tori Kelly, Ty Dolla $ign, Usher, DJ Khaled, A$AP Rocky, Jaden Smith, and Justin Timberlake, who appeared on the Elephunk original.
will.i.am said the remake was inspired by tragic events throughout the world including recent attacks in Paris, Belgium, and Turkey; the deaths of Philando Castile and Alton Sterling; the deaths of police officers in Dallas; and the Orlando mass shooting.
"Everyone was calling on us," he told ATTN:. "Like, 'We need that song again.'"
He hopes to reach millennials the same way the song reached listeners in 2003. "Millennials are powerful," he explained. "I don't think they realize just how powerful they are…I hope this song inspires the millennials to go all out, scream from the tallest mountain, care like your freedom depends on it. Pay attention like that is at risk."
"Where's the Love" drops Wednesday (Aug. 31). Watch the teaser below, which features DJ Khaled, Kendall Jenner, Justin Timberlake, Jaden Smith, Usher, and Snoop Dogg.
Let's spread love like the world is depending on it…
Because the world needs it right about now…#WHEREStheLOVE pic.twitter.com/bkJXT7RVIH

— i.am+ (@iamwill) August 30, 2016