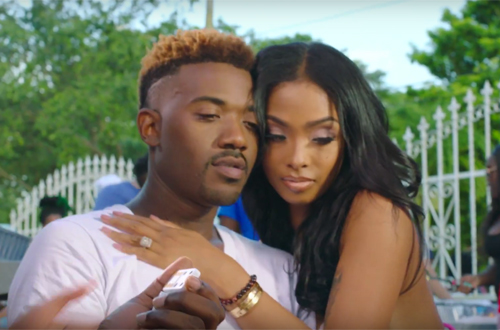 Ray J is a cold hustler … The recently married entertainer has returned with some new music, and to continue showing love for his wife, Princess.
The singer/actor has debuted his brand new song and video "Be With You," which finds Ray cruising down the highway in a beautiful Lamborghini, thinking about the lady in his life.
He ends up at a house party playing cards and dominoes with some friends, Ray J looks like he doesn't have a care in the world with his baby girl but his side the whole time. In the evening, the two lovers keep the party going, but stay in an intimate embrace.
Earlier this month, Ray and Princess Love officially tied the knot with a beautiful wedding ceremony in Los Angeles.
"Be With You" is the new single off Ray's upcoming album Raydemption, which is due out Oct 31st.
Check out the video below.