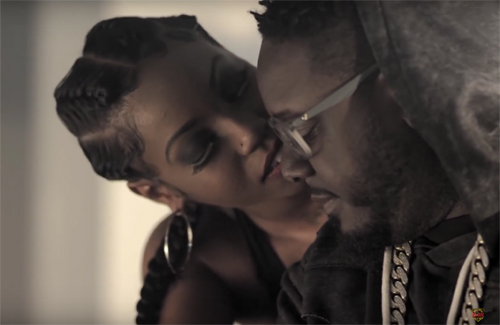 The legendary Big Oomp Records presents the premiere of Shonte Renee's "Rock With
You" video featuring an exclusive guest appearance by T-Pain.
The first lady of the Oomp Camp seduces the camera in sexy pool scenes and gets up-close-and-personal with Teddy P, while cooing out the lyrics to her 2016 remake of the Bobby Brown classic.
Shonte Renee's Color Me Bad mixtape, hosted by DJ Sense and DJ Montay, is out now as well.
Peep the new video below.