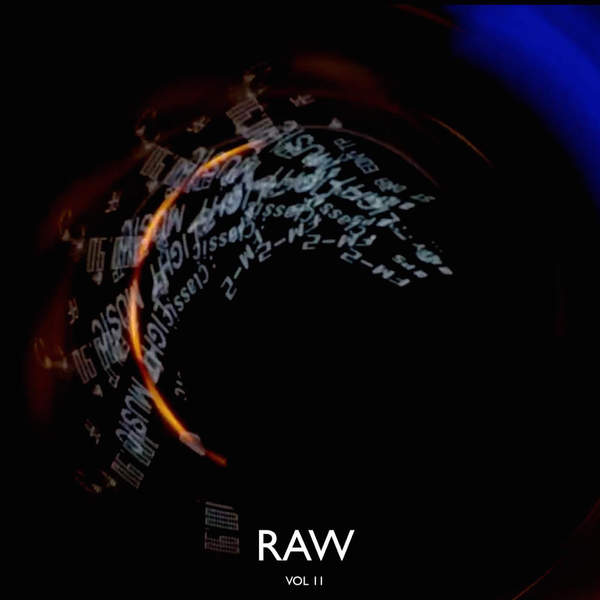 London based artist, Azekel, has been on the radar as one of Britain's more exciting rising talents for a couple years.
After grabbing our attention for his gifts as a singer, songwriter and producer, Azekel released his buzz-worthy EP, Raw, Vol. 1, in 2015. While that project covered the complexities and emotions of falling in and out of love, Azekel shifts his focus with Raw, Vol. 2, using social commentary as his inspiration for the record.
Speaking on the release of the new EP, Azekel said: "I was inspired by the issues some of my friends in the city were finding themselves in, also I was listening to a lot of similar themes in the music from Curtis Mayfield & Marvin Gaye, and became conscious that this idea of social commentary was a theme that bled through their works too. They are two singers that I can really relate to vocally".
Azekel has been carefully dropping tracks from the EP the past few months, with highlights including the sensual "Linger," where his inimitable production style stands as the perfect backdrop to a stunning vocal performance – elegantly weaving together his collection of observations, held together beautifully by a blues-inflected electronic R&B instrumental.
The delectably arranged EP also features the seductive, bass-heavy "The War Inside," as well as the unheard James Messiah-featuring track "England Is A…," and the smooth instrumental-leaning cut "Sketch Pt. II."
The project is available on iTunes now. You can stream Azekel's Raw, Vol. 2 in full below.