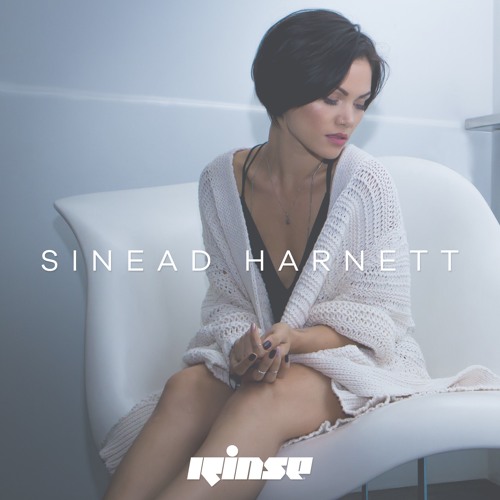 London native Sinead Harnett may be an unknown name to most, but the burgeoning singer/songwriter will be changing that soon, due to the release of her sultry, self-titled EP.
Following the lead single, "If You Let Me," the project boasts only 4 total tracks, but Sinead has clearly chosen quality over quantity, as the EP will cement her place as one to watch in 2016 and beyond.
Teaming up with some very sought after producers, including Kaytranada, Snakehips, JD Reid and GRADES (who appears on the title track), Sinead paints colorful situations across a melting pot of genres.
"If my life was the sea, I was only about halfway to the bottom," says Sinéad of the EP. "Now, I feel like this EP is me continuing to swim deeper into who I am, why I do this, the story I have to tell."
Absorb Sinéad Harnett's self-titled new release below … What do you think?