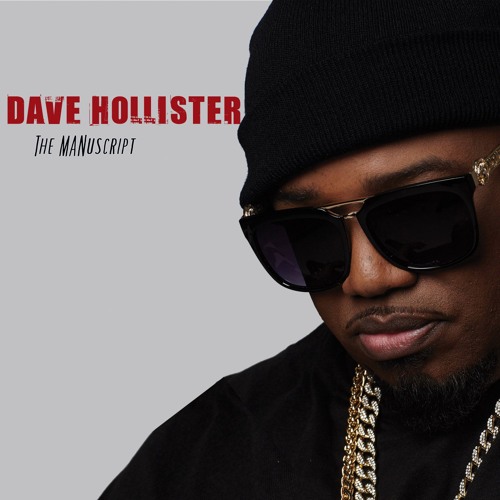 Ladies, Dave Hollister wants to help you find a good man, if bringing awareness to your concerns are helpful in a way, at least.
The R&B crooner has returned with the new song "Shortage," the latest release off his forthcoming album The MANuscript, due out Sept. 9.
On the traditional R&B ballad, the singer/songwriter shares the side of women who are so fed up looking for a good man, that they have lost hope in finding an available one.
"She said there is a shortage of God-fearing, child keepin, baby raising, strong love makin, available men / Fellas where ya at, holla at the ladies," sings Hollister.
During our interview with Dave this past July, he told us what fans should expect from the album, which this song certainly adheres to: "With 'The MANuscript,' ladies, this is the record to give your man when he ain't acting right or when you want him to get right or if he wants to get right. It's an album for any woman to give her man or a brother or a cousin and say, 'Listen here…I need this from you.' I also made this record for men to give to a woman. Like, 'I think I'm this dude. If this ain't what you want, I gotta bounce.' It was for a dual purpose."
Take a listen to "Shortage" below, and pre-order The MANuscript on iTunes now.