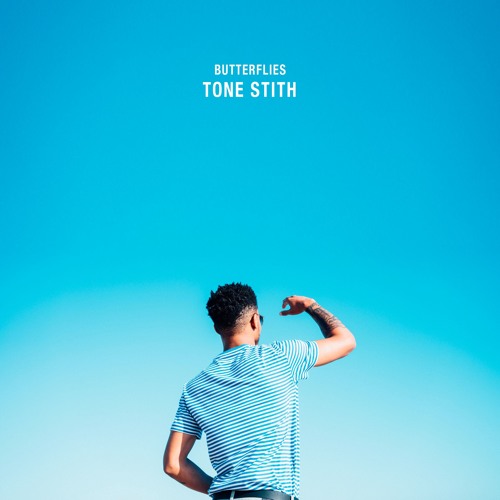 Still sleeping on Tone Stith? The young artist continues to impress with his consistency, and pure talent.
The New Jersey native has returned with another new record, "Butterflies," inspired by the 2002 Michael Jackson classic, which was penned by Marsha Ambrosius.
Tone borrows lyrics from the chorus to craft his own modern love song, as he appears head-over-heels sprung on a young lady, who 'makes him get it right.'
"I just want to touch and kiss / Said I wish that I could be right by your side / Yea, you give me butterflies, inside (inside)," sings Tone.
Take a listen below, and stay tuned for his debut EP, California 70, which is coming soon.