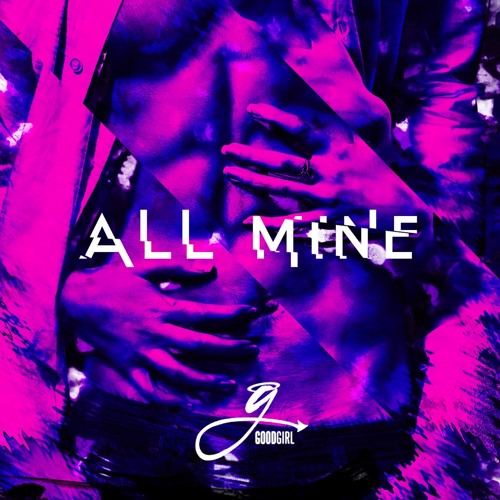 Up-and-coming Philly based girl group, Good Girl, just grabbed our attention with their brand new single "ALL MINE."
The 4 member group–made up of Megan Nicolle, Arielle, JL and Bobbie–get right just as the summer winds down with a sexy blend of dancehall and R&B.
Borrowing from R. Kelly for the chorus, they sing: "You know my body's callin for ya / To come and dance up on it / Boy, whine it, all this for ya."
This is that get nasty in the corner while you don't care if anyone is watching 'cause you just a little bit too tipsy music.
Good Girl – Good Job! Check it out below.