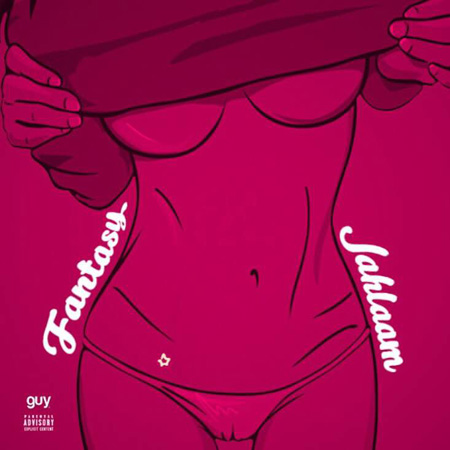 Up-and-coming artist Jahlaam is an electric R&B songstress that has been singing since the tender age of four. Hailing from Atlanta, she's influenced by the music of her city's musical forefathers and mothers (Outkast, So So Def, etc.) as well as many other genres.
The singer/songwriter transports you to a transcendent, blissful place on her latest single "Fantasy," produced by Spadey. The breezy, neo-soul track highlights Jahlaam's sultry vocals and endeavors you to experience another dimension filled with love and pleasure. But only if you're ready.
"If you want my loving, I ain't playing games / Think you got something for me, boy I'll make you say my name," she sings.
Take a listen below.