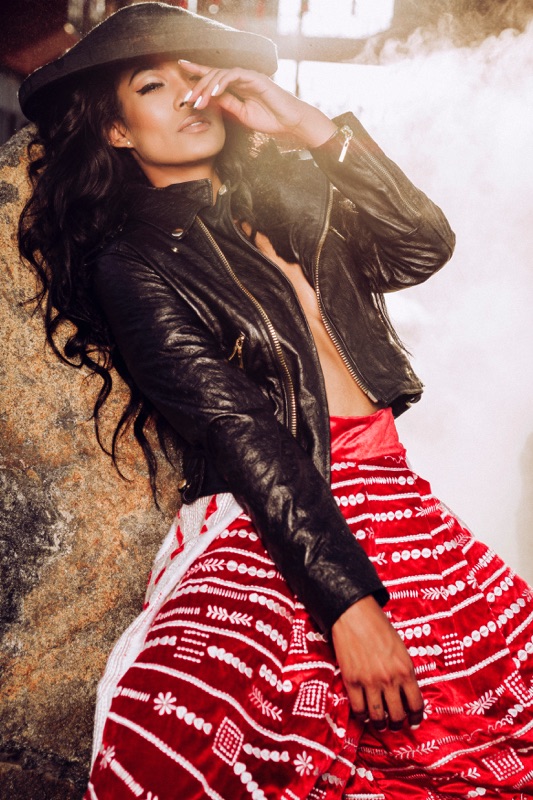 Mila J has continued to pay homage to her hometown with her latest EP '213.' Now, the singer just wants to be "Down."
The sexy songstress zones out on the slow burner, which samples Brandy's "I Wanna Be Down," cooing out to a lover, while various vocal effects and the pitched down sample create additional chill vibes.
"She look like she came from Japan / She bad and she don't need a man," sings Mila.
Let this one burn slow while you are laying low or taking it down. Press play down below.