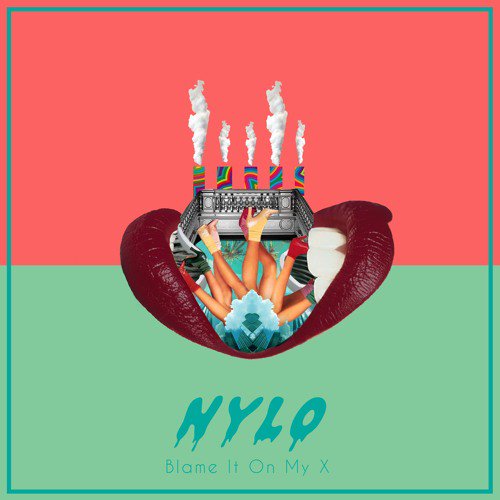 Nylo is blaming it all on her ex…
The Chi-town newcomer found the right person to blame with her newest single, "Blame It On My X."  On this synth heavy, mid-tempo track, the singer-songwriter explores the real life implications of what it means to be a millennial trying to navigate the world of dating. Admitting her own role in how the cycle of a horrible ex can ruin the excitement and mystery of getting to know someone new, she shares details of her commitment issues using her soft and sweet voice.
"All the shit he did/ Cuz that's just what they do, so/ Blame it on my X/ Cuz now I'm doing it to you/ It's a domino effect/ One after the other/ I'm blaming you for shit/ That happened 'fore you even got here."
Channeling so much raw honesty along with the airiness of her delicate voice, Nylo has created not only an infectiously unforgettable song, but one that anyone can relate to.
If you can blame your ex too, check out her single below.
–Words by Jamila Wright