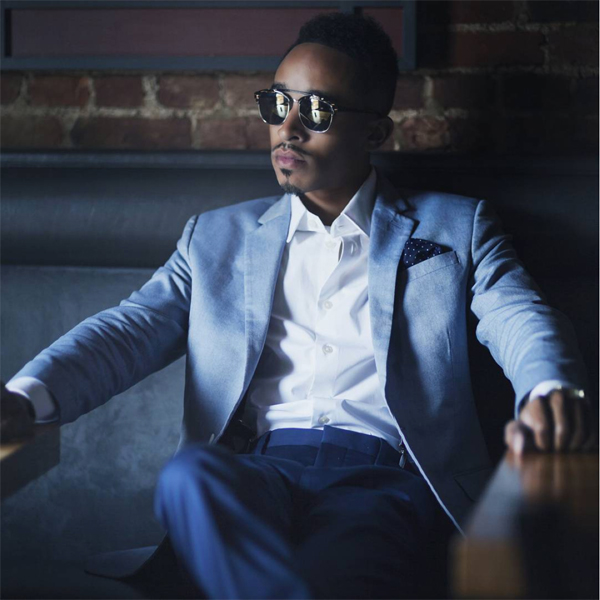 Rising singer October London made a bold statement with his political song "Black Man in America," which was the first record Snoop Dogg shared by him, since he began promoting the talented crooner on the BET show Music Moguls.
Now, as his growing fan base awaits more music and his forthcoming album Colorblind, London is keeping listeners on their toes by dropping a recently recorded uptempo record titled "Sexy Mothaf*****." The song was written by October and Jazze Pha and produced by Blac Elvis.
With a retro R&B dance vibe, the Indiana native belts out his admiration for a beautiful, captivating woman who has him feeling like he's found the one.
Check it out below.