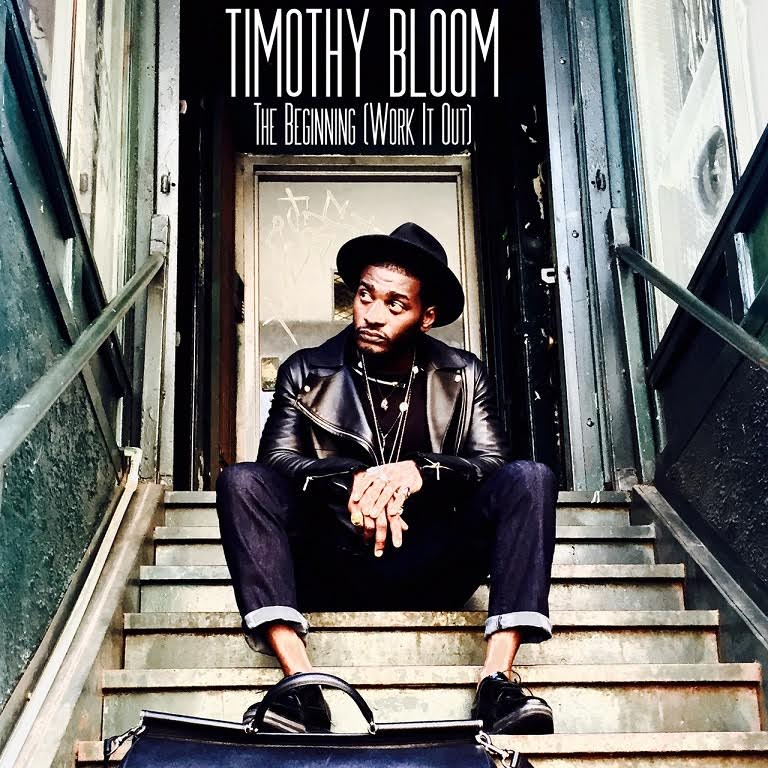 Grammy Award-winner, Timothy Bloom, returns today with his first new music of the year, and the announcement of a forthcoming 3-part EP trilogy titled The Life Trilogy.
The talented singer/songwriter/musician pays homage to the great sounds of the past, on the projects lead single "Work It Out." The first song off the first EP, The Beginning, was inspired by the 1953 Flamingo's interpretation of the Platters classic, "I Only Have Eye's For You," written and produced by Timothy Bloom himself.
"I took her love for granted / And she stole my heart, left me stranded / What I'd do to get it all back / My love, my love," sings Bloom over the flickering strings and thumping percussion based track.
The Beginning EP will be available on October 14 via Beyond The Sky Music. Take a listen to "Work It Out" below.