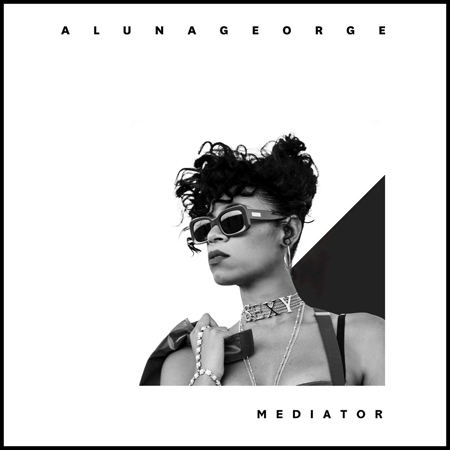 Smooth vibes for this beautiful Friday.
English electronic music duo AlunaGeorge, fronted by singer Aluna Francis, give fans another preview of their anticipated new album I Remember, with the sultry jam "Mediator."
A swooning harp mixed with spacey synth lead the soulful track, as Francis laces us with her intoxicating vocal. Singing about the attempt to mediate a situation between lovers, the songstress gives her friend the tough advice to leave her man.
"I don't think this is fixable / I'm not gonna get political / But darling there's no hope for you," she sings.
AlunaGeorge's sophomore album, I Remember, will hit stores and streaming services on Sept. 16. Take a listen to their latest gem, "Mediator" below.