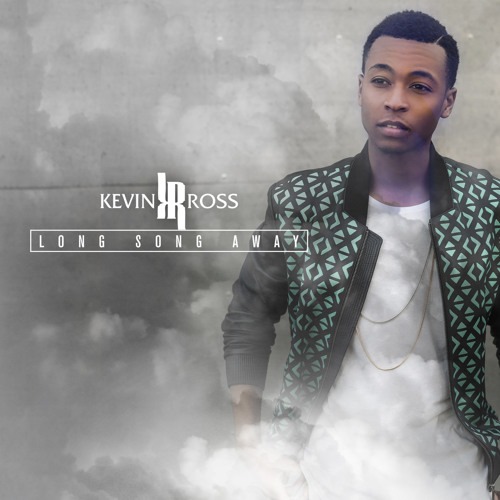 Kevin Ross knows a great love takes time and patience. The Motown Records signee expresses these feelings on his brand new song "Long Song Away."
Not everything has to be at a fast pace in today's instant-grat kind of world, explains Ross, who sings out to his new love interest over the guitar laced slow jam.
"It's not a race when it comes to love / Unless it's me that you're running from … I know we're living in the now, but we can set our own pace / Take my hand, and we can slow dance to the radio," he sings.
The crooner is currently prepping for the release of his Motown Records debut, which is on the way soon. Take a listen to his new joint below.