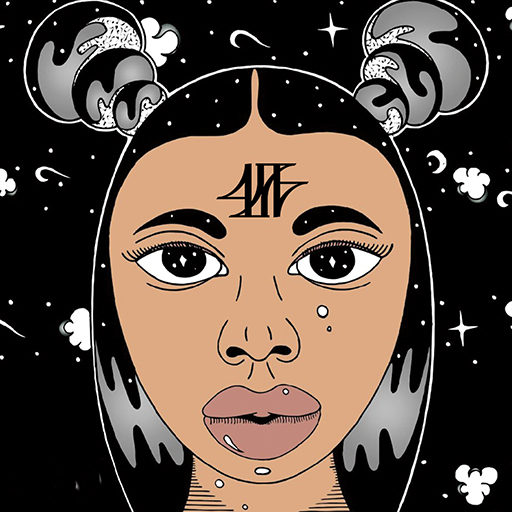 Asha Musica is the "Rider" that everyone is looking for.
This Atlanta based singer/songwriter/producer, recently made her musical debut with the release of her EP, Silver, in August, and she's proving to be one to watch. "Rider" is the standout track from the EP where Asha explores the silver lining between good and bad. The song showcases a prominent 90s vibe and her airy vocals, as she sings of knowing that she's a better rider for her Love than anyone else he could meet. Not only does she ride for him in this song, but she fights for him too.
The soothing track finds Asha telling her lover's new boo, "Talk about time I'm wastin' / But can't nobody replace him / Can't nobody do it better (no) / Hell no, I ain't gonna let him go / Let's talk about when you face him / Good brain and good patience (oh) / Can't nobody replace him / So give him good love and let him go."
Asha's fresh vibe has us wanting to hear what she's got coming next. There definitely isn't a rider better than her.
Check out the song below, and hear the full EP here.
–Words by Jamila Wright