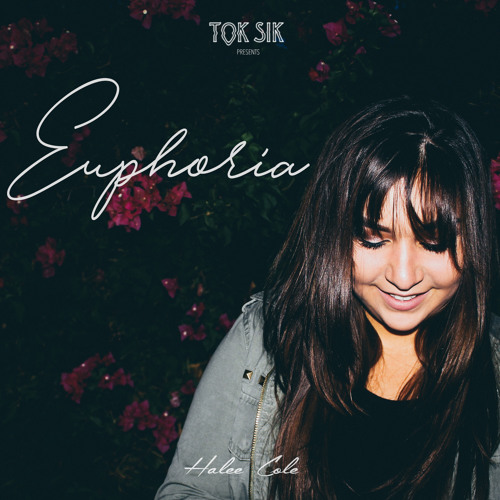 Thank us later for putting you on the Halee Cole train before she blows up on all of us.
At only 17-years-old, Cole sings with a soul far more mature than her high school senior status. This emerging singer/songwriter is a Glendale, AZ native who currently resides in Phoenix. Her new single "Don't Judge Me," featuring frequent collaborator and producer Tok Sik, shows off her uniquely unforgettable voice effortlessly. The single, which was released in conjunction with her debut album Euphoria,  is about finding confidence in herself and not letting the opinions of others effect how she feels about who she is. Though this song is raw and very open, it's also delicate and youthful which gives her music that extra something special that keeps you wanting to listen more and more.
The chorus is a recurring ode to self-confidence, reminding Halee that the only views about herself that matter are her own. She sings "It took awhile / To find my smile / Doesn't matter what they see / Because you're the only one that I need." And to add to the theme of loving yourself on the track, Tok Sik adds with his verse, "Listening to others opinions / I think they all need to shut up (shhhhh)/  The judgment never ends, but I got to move so it depends / With how much I'm willing to put up."
Check out the single below.
–Words by Jamila Wright