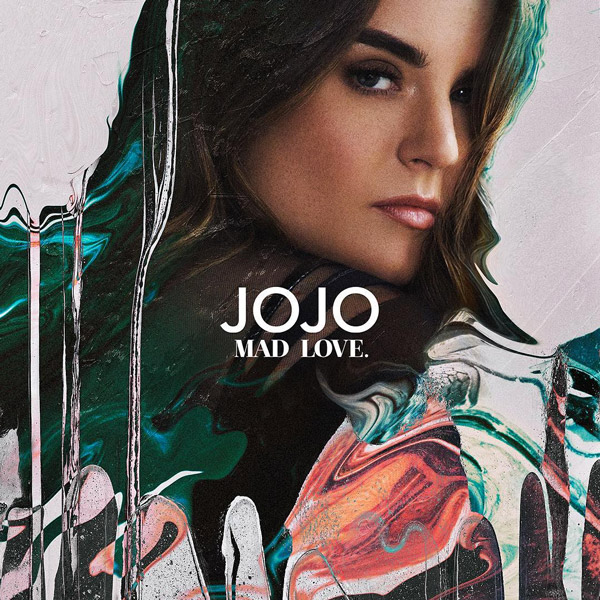 JoJo is serving it to us retro-style with her new single "Mad Love."
In exactly one month, Jo's much anticipated third album, Mad Love, will finally be released. Unexpectedly today, the title track from the album was released online and it's everything you've come to expect from her and more. The Motown inspired feel-good record finds Joanna singing of a love that definitely isn't perfect and might not be good for her, but it's one that is real.
"You give me mad love / How far can we go? / Nobody knows," she sings during the chorus. "You give me bad love / But I'll take what I get / I'm starving for it."
In a brief interview with Vogue, JoJo talked about what she hopes will come after the release of her third studio album. "I want respect. I want my fans to be happy. I want them to feel like it was worth the wait. I want them to feel like these songs are what they can relate to, and what I try to do is replace my expectation with appreciation," explained the singer. "Honestly, what I want to do is start the rest of my life, because I felt stagnant for so long. So with this album, what I wanted to do was have it be the starting point for the rest of my career, and I want it to build."
Mad Love will be released October 14 via Atlanta Records, and will boast features from Alessia Cara, Remy Ma, and Wiz Khalifa.
Check out the title track below.
–Words by Jamila Wright